WeDonateLocal
Social Loyalty Marketing that Just Makes Sense
Go to 8 Words
8 Words
There are eight words that can be said during your sales process that can help build predictability and growth to your bottom line. We know them and we want to share!
Go to 8 Percent
8 Percent
A business owner can expect to grow their business 8% using WeDonateLocal.
Go to Free
Free
WeDonateLocal does not cost you any money. We simply redirect the vendor funds you are already spending.
Go to Satisfy
Satisfy
Enjoy taking advantage of our program and be satisfied that you are helping yourself as well as your favorite cause.
Results by Design
Proven strategies through giving
Check out our write up on CNN
Cool News about Social Loyalty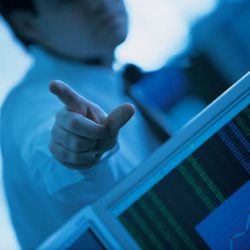 21 Things You Must Do To Stay Competitive In The 21st CenturyWe have seen in the previous article It is a Dog Eat Dog Nonprofit World that the romantic and idealized notion that many of us carry around that the nonprofit world is a better place to be, may be flawed. Instead of cooperation, we Read more about 21 Things a Non-Profit can do to say competitive[…]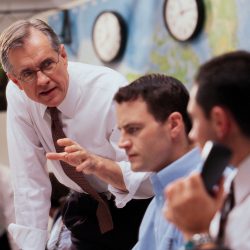 Apple Costco LowesEach corporation earns at least $1 billion dollars in profit and has no philanthropy program.
Previous
Next