Funding A Nonprofit With Products That Sell You
How one woman is changing the lives of children worldwide and funding her nonprofit with a water bottle.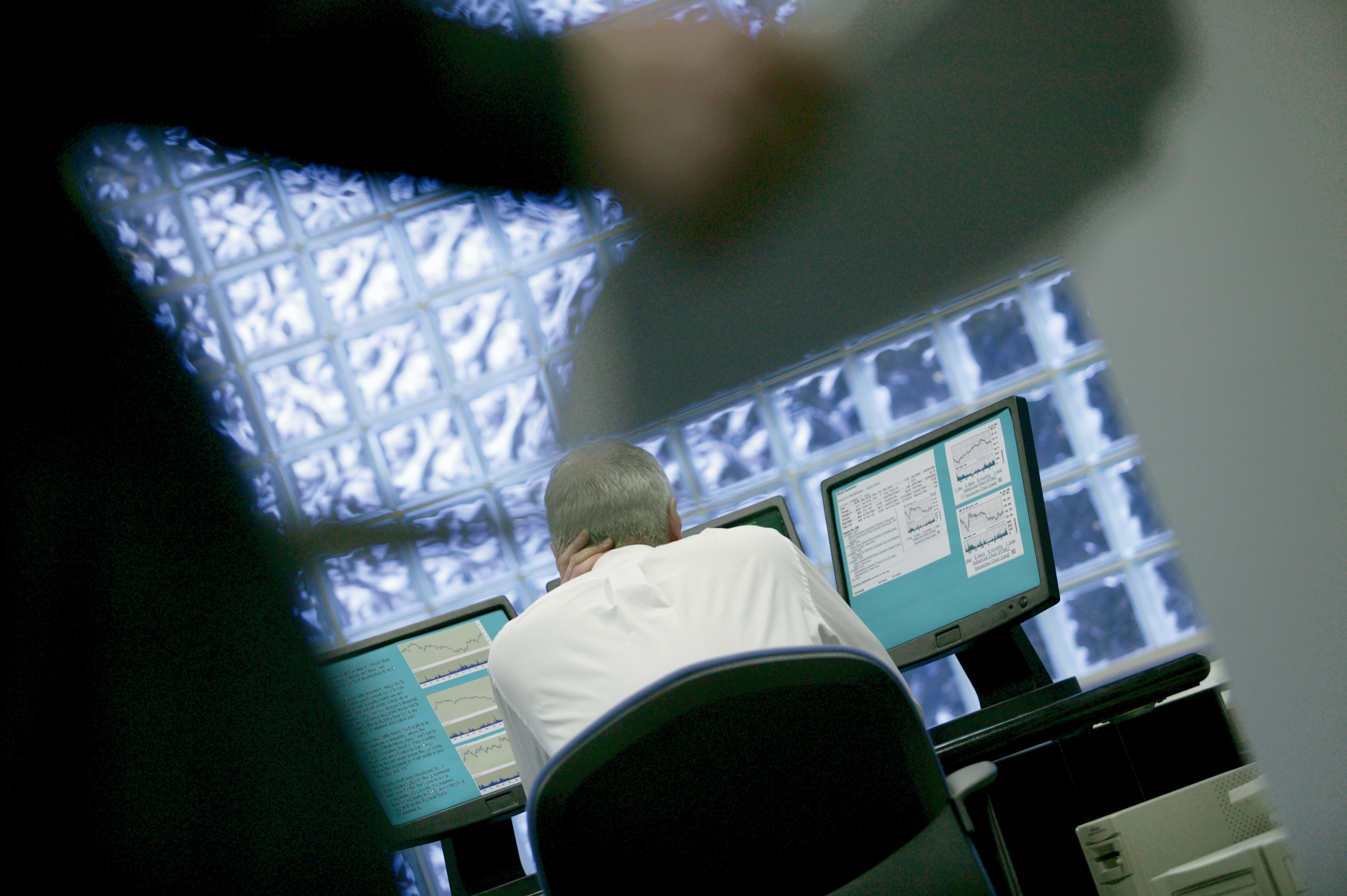 Sometimes I get to interview people who are making amazing advances for business and design around the world… and sometimes I get to interview someone who has found their purpose in changing the world.
"When we lose a child, it's important to understand that this is not just that parent's child, this is a global child. A potential Einstein, or Oprah, whose purpose has been lost over something as trivial as a lack of clean water."
That's the profoundly impactful philosophy that drives Heshie Segal, founder of Kids Better World, a nonprofit organization working to get clean water to every child in need, globally. Heshie has built this nonprofit around her heart and soul, truly, and this approach of being absolutely invested has inspired her to find nontraditional solutions.
What Is A Nontraditional Solution?
In this case, what I mean by nontraditional solutions, resourcefulness even, is how she works to fund her nonprofit. Her partnership with Puritii Bottle, a water bottle with a built in water filtration system that is second to none, is genius and all around financially sustainable for donations to Kids Better World and in brand integrity, environmentally sustainable.
She is passionate about her mission to save children around the world and she uses the bottle to help her anchor and talk about her passion while giving people a very tangible way to make a difference. Getting the right product was critical here so that it not only reinforces brand integrity, but so that it is unique and special to activate others to help by buying.
Is This A Shift We Will See Among Nonprofits?
A lot of nonprofits are stuck in a position of needing to spend money to earn money, while not having a clear path to regaining funds in addition to funding their cause. It's tough to be a nonprofit. This approach, taken by Heshie, creates a clear and tangible path to funds for her nonprofit, allowing her to deliver on her promises and connect with the children she is saving. In my mind, this is the way to create a more sustainable future for nonprofits.
We've seen similar trends with social cause businesses (think Tom's Shoes) because, let's face it, it's easier to make the sale or ask when you;
Have a cause that you can relate to emotionally, and;
Can show a clear path to participationor purchase.
This Interview Stole My Heart
As a mother, it is an indescribable feeling to know there are other mothers and women out there who are focusing their energy on saving children in desperate need. A young girl shouldn't have to choose between getting an education or getting clean water (the trek takes all day). The fact that children die, are dying, every single day and knowing we have the solution readily available gives me mixed emotions. And even though it isn't "pretty" to think about, this interview and Heshie's cause has awakened me to a world that is truly out of sight and out of mind in my day-to-day life.
The Reminder Here Is A One-Two Punch
One: Get creative, and get your hands dirty in the details when it comes to business. I know that is how Heshie came up with this wonderful approach. And two: Remind yourself from time-to-time that there is a world out there, sharing in your existence, and think about how you might want to be a part of it.
Credit to Tracy Leigh Hazzard